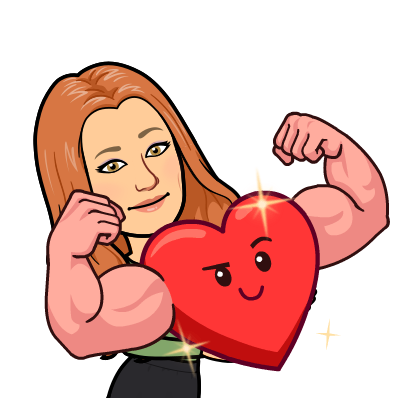 Service to others is the rent you pay for your room here on earth.
The below nonprofits are those in the Carolinas that are near and dear to my heart including RunningWorks.org, which I founded myself ten years ago in order to get my own "hands dirty" within our community. If you like to volunteer, I am your agent. If you love to attend events, I can make that happen. If you just want to know what is going on philanthropically in our area, let's go! Or, if you simply would like a portion of your transaction to benefit one of these four nonprofits, I sit on the board and I am heavily involved with all four — it is going there anyway! Feel free to ask any and all questions regarding my charitable work. We would love to have you involved in any capacity. As you can see by the photos, Henderson Ventures has been supporting RunningWorks since long before my tenure with the agency. Gerald and Nilou are amazing!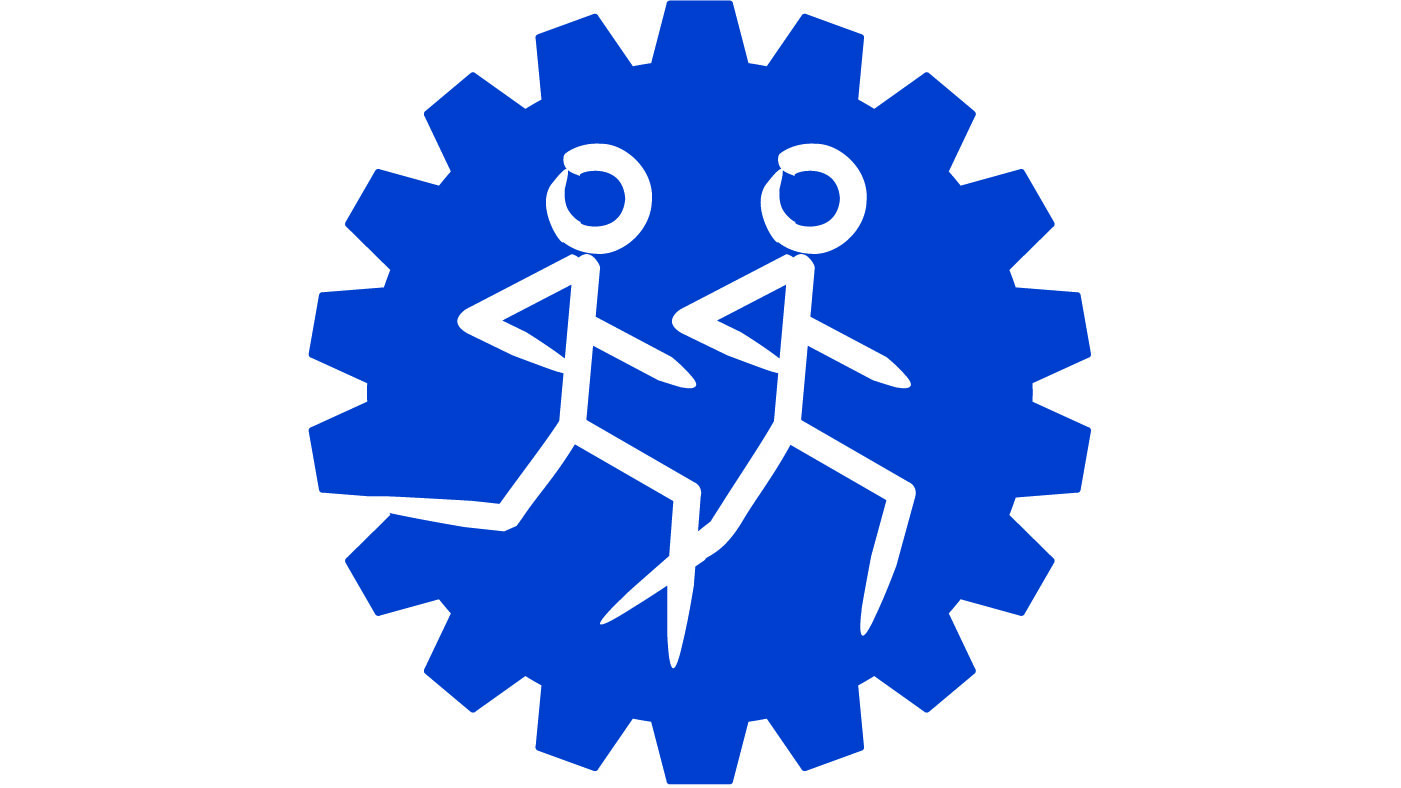 RunningWorks seeks to improve the health and well-being of the underserved by promoting positive lifestyle habits through wellness initiatives, life skill development, social support and case management. RunningWorks' unique model of using sport, education and community support assists individuals and families to develop healthy lifestyle habits and meet their goals for physical, mental and social well-being. RunningWorks offers programs and services to men, women and children of all ages at risk of health disparities and negative health outcomes due to their socioeconomic status.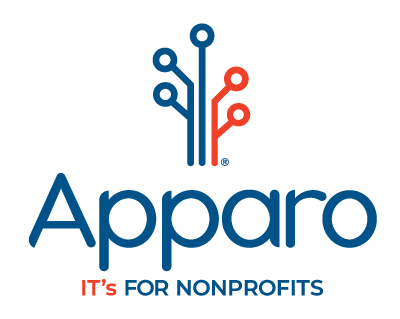 Apparo believes in Diversity, Equity & Inclusion as a force multiplier for communities and the power of social justice to blaze trails for stronger communities. The Apparo team stands in support of those under-represented or marginalized in our community and is committed to ongoing and intentional actions to uphold this statement. Nonprofits are devoted and purpose-driven, but often lack resources to reach more people in need. Connecting nonprofits to corporate volunteers gives them access to education and training, and affordable solutions that they need to effectively achieve their missions.

Charlotte Rescue Mission is a leader in providing free Christian-based residential recovery programs that help people struggling with the disease of addiction achieve long-term sobriety, find employment and stable housing, and restore + build healthy relationships. Currently in a Capital Campaign to build a new facility in the heart of Uptown, there is no better way to invest in our community.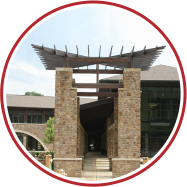 Dove's Nest, Charlotte Rescue Mission's cost-free women's addiction recovery program, features a new 120-bed facility on the city's west side providing a structured yet loving and stable living environment, with a dedicated staff aimed at helping women understand and deal with the core issues of addiction as a disease. RunningWorks has partnered with The Dove's Nest since 2014.