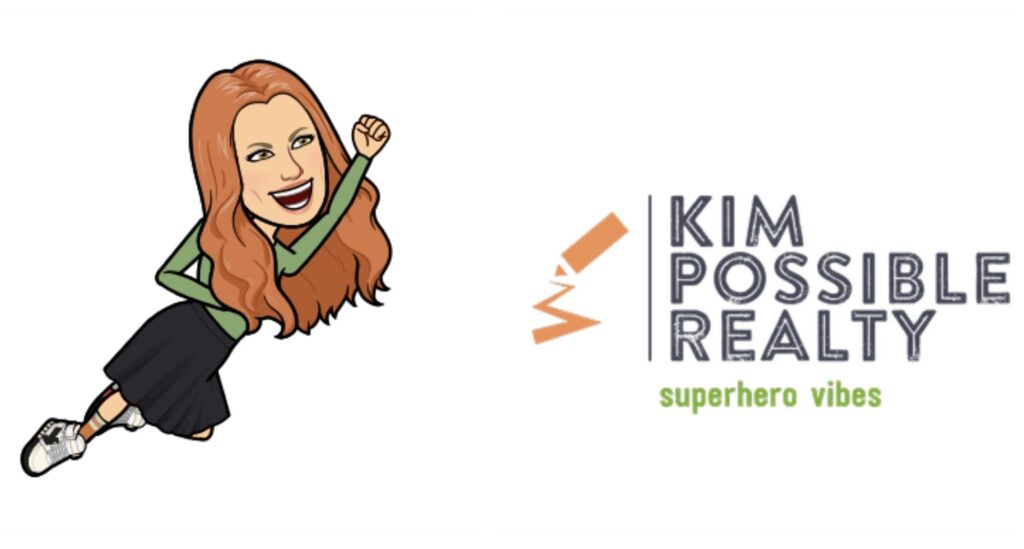 A New Approach To Real Estate.
All fun, all energy, all superhero.
If you want it, I'll find it. No excuses.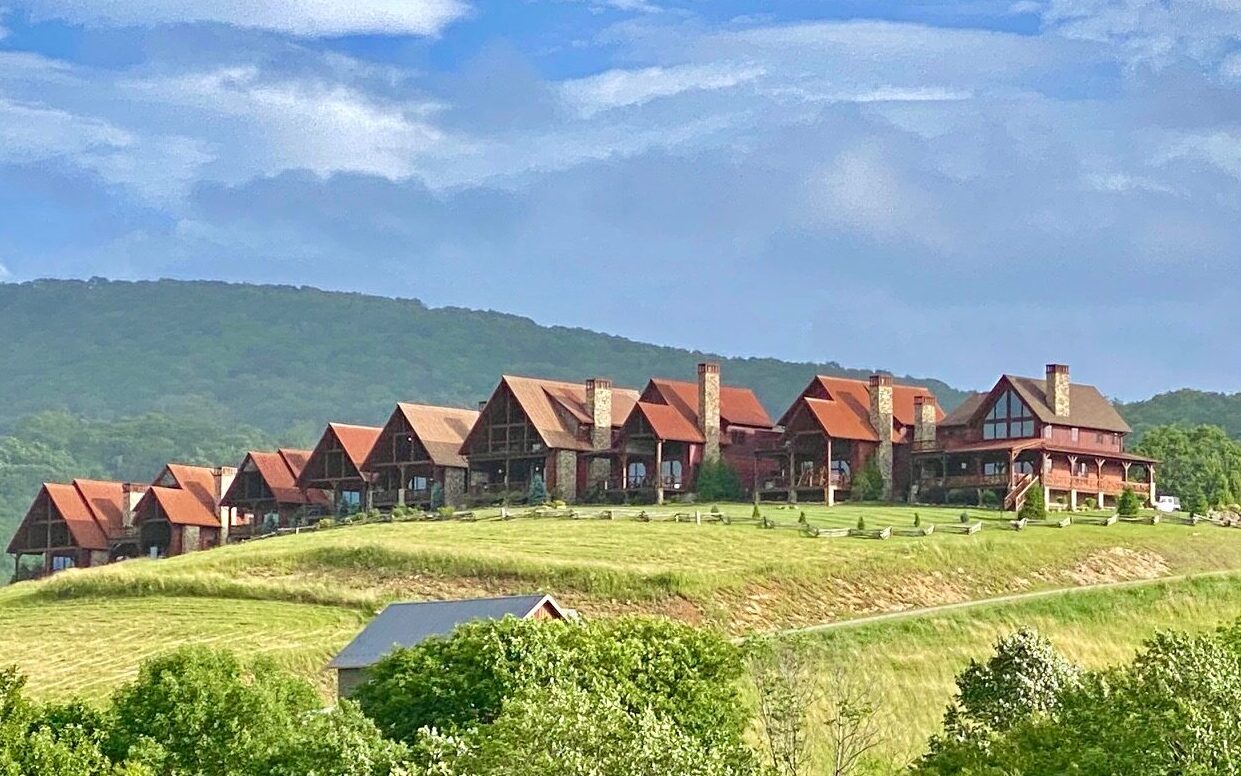 Nothing is Impossible
Why settle? If you are looking for that diamond in the rough to remake your own, the perfect new-build that is move-in ready or selling your current home, I'll make it happen.
Technology Mastered
Wowza, things have changed in this business! Good thing you have a superhero in your pocket to navigate all of the apps and platforms involved from MLS to Redfin to DotLoop.
Communication is Key
Whether you want to chat on the phone, text, send me what you find on Zillow in the middle of the night, meet for coffee–or rarely have time for any of it, I'm here for you.
Why Kim Possible?
"Born and raised in Memphis, Tennessee, Meredith grew up a top national tennis player who studied on scholarship at both UCLA and Vanderbilt. Meredith brings a quick wit and sense of independence to all of her clients–as well as a fearless design sense we are excited to put to use with our scope of work. Founder of a 10-year-old thriving nonprofit for the homeless who we are thrilled to support at Henderson Ventures, as well as a prolific world class ultra-endurance athlete, Meredith is often asked if she has an 'off' button. Quite literally, the fun never stops. This multi-faceted partnership with HV is a no-brainer. There is no limit!"
Nilou Henderson: Owner, Broker-In-Charge, Designer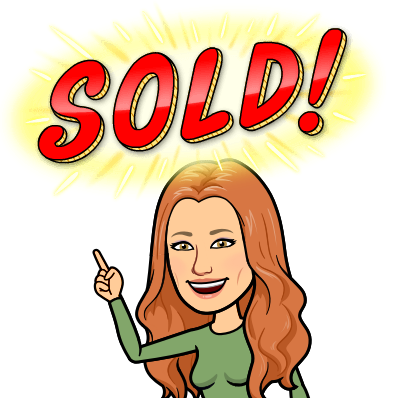 In an ever-changing marketplace, listing + purchasing real estate has become dreaded by most clients. I love a challenge, and I will not give up until we find what you want to buy or we sell what you have–or both.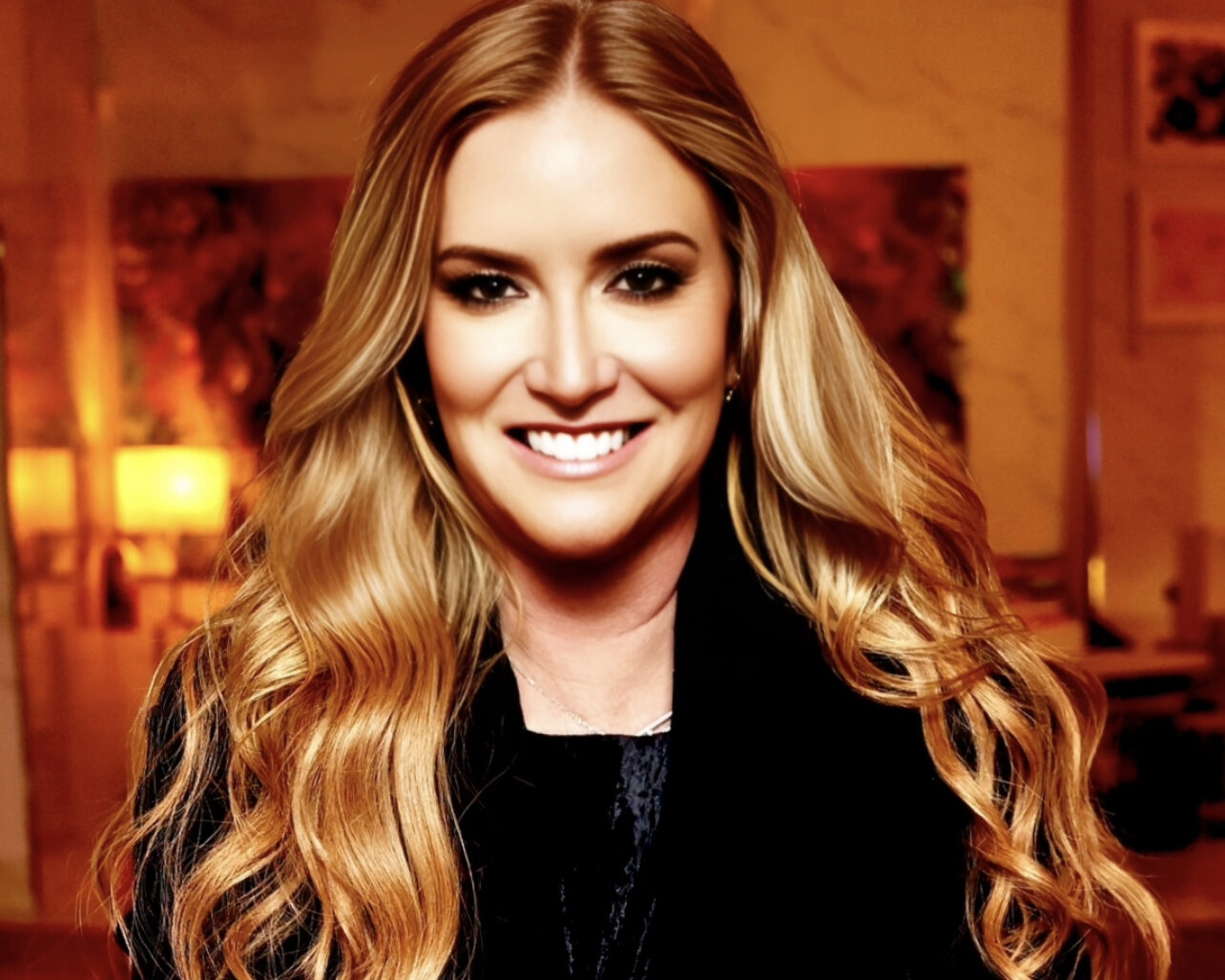 Buying or selling a home is stressful enough without having to outsource all of your interior design and staging needs. Research shows that a well-staged home sells significantly faster than one that is not.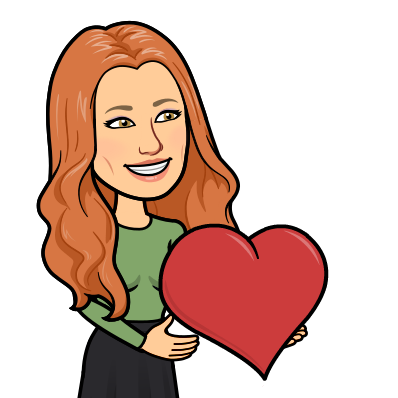 If giving back is important to you, then I am your real estate agent. A portion of all of my sales will support any one of the several homeless service organizations with whom I am associated in our community.
Let's Make It Happen
Let's Make It Happen.
Whether you think you can, or you think you can't…you are right.
–Henry Ford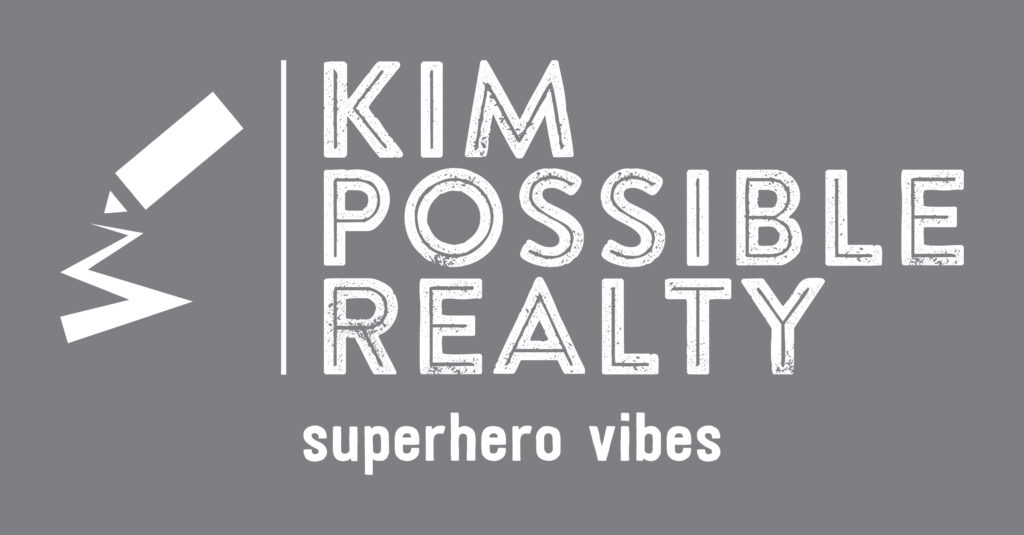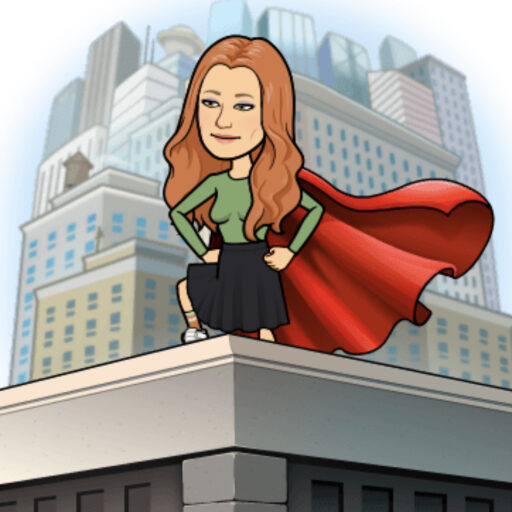 Henderson Ventures, Inc. is a licensed real estate broker. This website is not the official website of Henderson Ventures or its affiliated companies, and neither Henderson Ventures nor its affiliated companies warrant the accuracy of any information contained herein. Any product and/or services offered for sale on this website shall not be considered as offer to sell such goods and/or services in any state other than NC.